Swimming Pool Filter Parts
Pool and Spa Filter Parts include Full line of replacement parts for pool filter include filter wrenches, air relief valve, pressure gauge, laterals assemblies for Pool Sand Filters. We carry primarily parts for Hayward and Pentair sand filters.
Hayward Pro-Series Sand Filters - Side-Mount - S210S 220S 244S 310S Filters

Tagelus Pool Filter Parts (Pentair Filter with Top-Mounted Multiport Valve)

Triton II Filters, TR 40, 50, 60, 100 and TR-140 Parts

TR-C Commercial Pool Filter Parts, TR-C and TR-C3 Parts

Pentair THS Commercial Filters





Multiport Valves, SM-10-3 and SM-20-3







Filter Dome Assemblies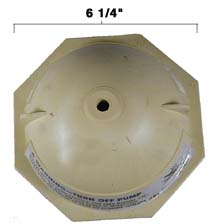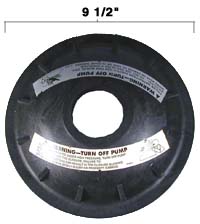 Filter Wrenches


Gaskets & O-Rings


Hubs


Lateral Assemblies


Pressure Gauges - Back Mounted


Pressure Gauges - Bottom Mounted


Some parts are universal among other filters. Others are not.