Wildlife Gifts for the Outdoor Enthusiast
Aquamasters, Inc. carries the an Authentic Collection of gifts that are popular among the outdoor enthusiasts. These gifts and collectibles surround a world of Chesapeake Bay Themes that are especially popular among Outdoor Enthusiasts from many walks of life.

Our products appeal to fishermen, campers, wildlife conservationists, naturalists, photographers, and anyone who enjoys animals and nature. We have a Great Selection Chesapeake Bay Style Decor, including Art, Bird feeders, Kitchen Accessories, Tableware, Dinnerware, Furnishings, Outdoor Decor, and Rustic Wall Art for just about any room in your home. Whether you're looking for fishing, nautical, sailing, lighthouse, nature, and/or wildlife decor, Aquamasters, Inc. is a stocking distributor.
Cutting Boards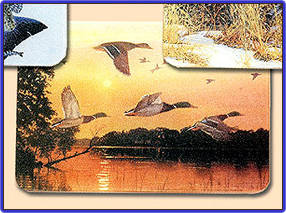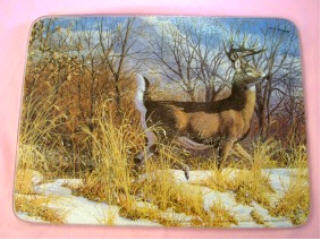 Salt & Pepper Shakers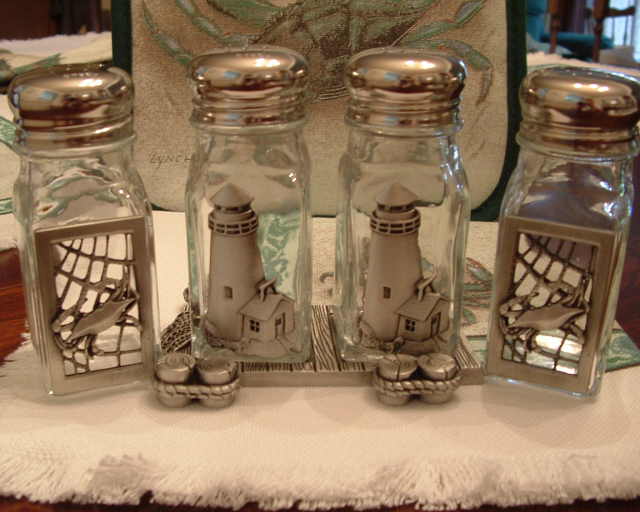 Christmas Ornaments with Chesapeake and Outdoor Themes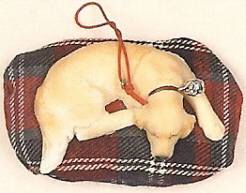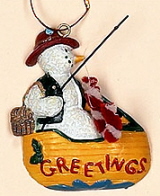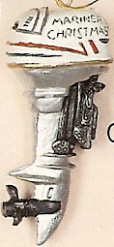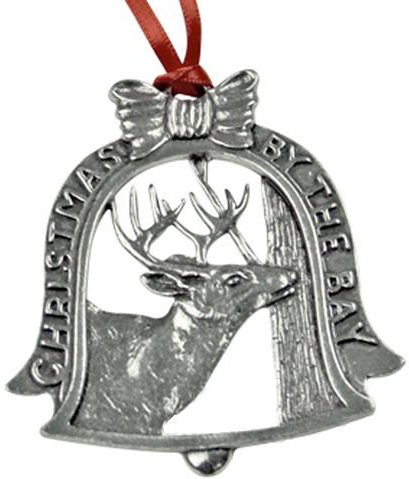 Back to Aquamasters USA On-Line Catalog